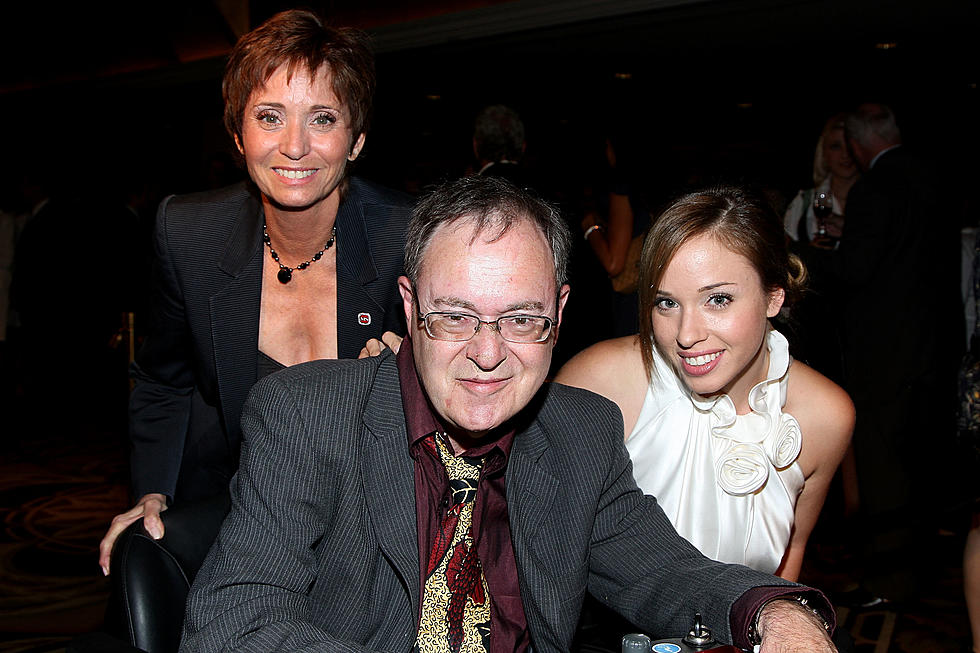 David Lander, Squiggy From 'Laverne & Shirley' Dies at 73
(Photo by Alberto E. Rodriguez/Getty Images)
David Lander, the actor best known for playing Squiggy on the sitcom "Laverne & Shirley," passed away Friday (12/4/20) at the age of 73 according to multiple reports.
Lander had battled multiple sclerosis for 37 years, and his cause of death is listed as complications from the disease according to WDSU.com.
Lander stared as Andrew "Squiggy" Squiggman for eight seasons of "Laverne & Shirley" running from 1976-83 along with his sidekick Lenny, played by actor Michael McKean.
The actor leaves behind his wife, Kathy Lander, and 37-year-old daughter Natalie Lander.
More From Classic Rock 105.1