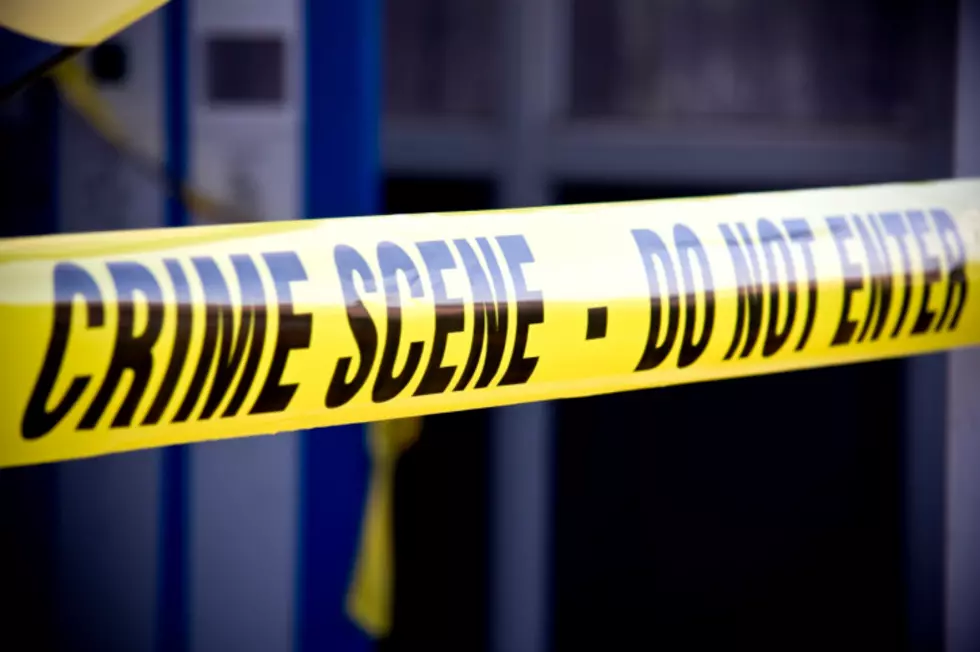 Crowley Investigating Wednesday Night Shooting That Left One Injured
Brian Jackson, Getty Stock / ThinkStock
The Crowley Police Department is investigating a shooting that took place on Wednesday night outside a grocery store on West Hutchinson Avenue that left one injured.
According to Crowley Police Chief Jimmy Broussard, the shooting took place just before 8:00 pm.
Broussard said that multiple shots were fired that left one unidentified victim with non-life-threatening injuries.
The incident took place outside the K&L grocery store and the suspect is unknown at this time. When police arrived on the scene, the suspect or suspects had fled the area in an unknown direction.
Anyone who may have witnessed the shooting or has any information regarding the shooting is advised to contact Crowley Police or dial 911.
10 Must-Drive Roads in Acadiana
More From Classic Rock 105.1