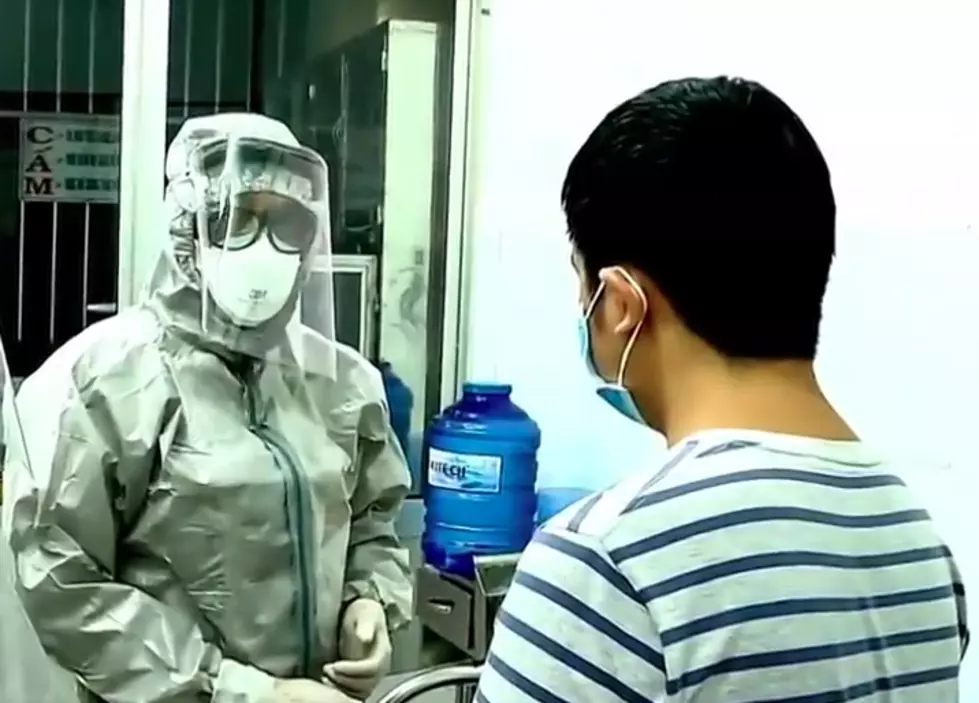 Presumptive Coronavirus Cases Up to 14, Iberia Parish Removed from LDH List
NBC News via YouTube
UPDATE: One person from Orleans Parish has been added to the growing list of presumptive positive coronavirus cases in Louisiana.
Meanwhile, Iberia Parish has been removed from the Louisiana Department of Health presumptive positive coronavirus case list after learning more information about the patient, who lives in Lafourche Parish and is hospitalized there. Read more here.
11 of the 14 patients are from Orleans, one from Jefferson, one from LaFourche and one from Caddo Parish.
_______________________________________________________________
In a press conference today, Governor John Bel Edwards announced there are now 13 "Presumptive Positive Cases" of Coronavirus in Louisiana. He says six parishes are included in that - Orleans, Jefferson, St. Tammany, Lafourche, Iberia, and Caddo.
Three of these cases are from Lambeth House in New Orleans, an assisted living/nursing home facility.
Governor Edwards has declared a public health emergency.
On the cancellations of upcoming events, Governor Edwards says "there will be a number of cancellations....these choices are tough....but they will be made with the public health and safety in mind."
You can watch Gov. Edwards' press conference by CLICKING BELOW:
More From Classic Rock 105.1