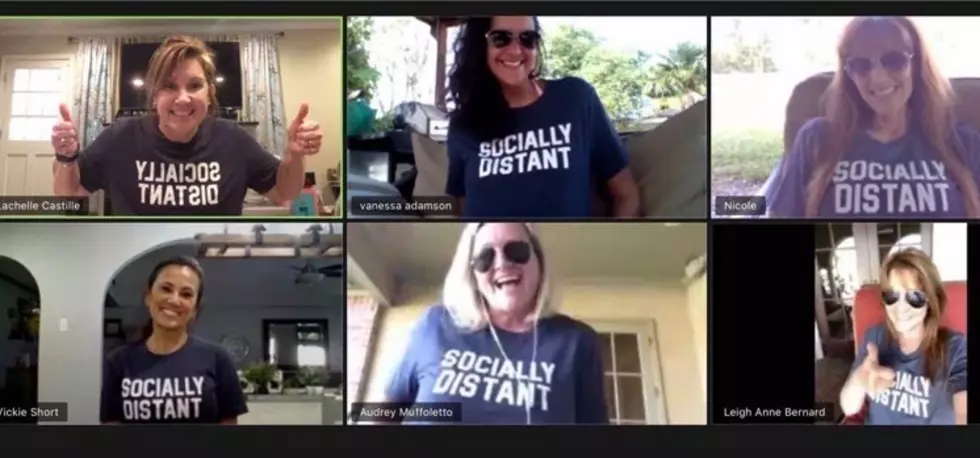 Coping with Depression and Grief During the Coronavirus Pandemic
Staff Photo
Many of us are still adjusting to the changes of COVID-19. The Governor's Stay-at-Home Order and being isolated from others may cause some unwanted emotions. Many people struggle with depression and grief during this time.
Coping with Depression
"Depression often comes from a place of feeling hopeless," says Hannah Comeaux. "Grief and depression go hand in hand because grief is loss. It may be the loss of a loved one during COVID-19. It may be the loss of an expectation. Maybe you expected 2020 to look different and this was not what you had in mind. A loss of a business that had to close due to the Coronavirus. Grief is hard to process and depends on how severe the grief is."
Coping with Grief During the Coronavirus Pandemic
LISTEN BELOW to Hannah Comeaux's interview:
More From Classic Rock 105.1