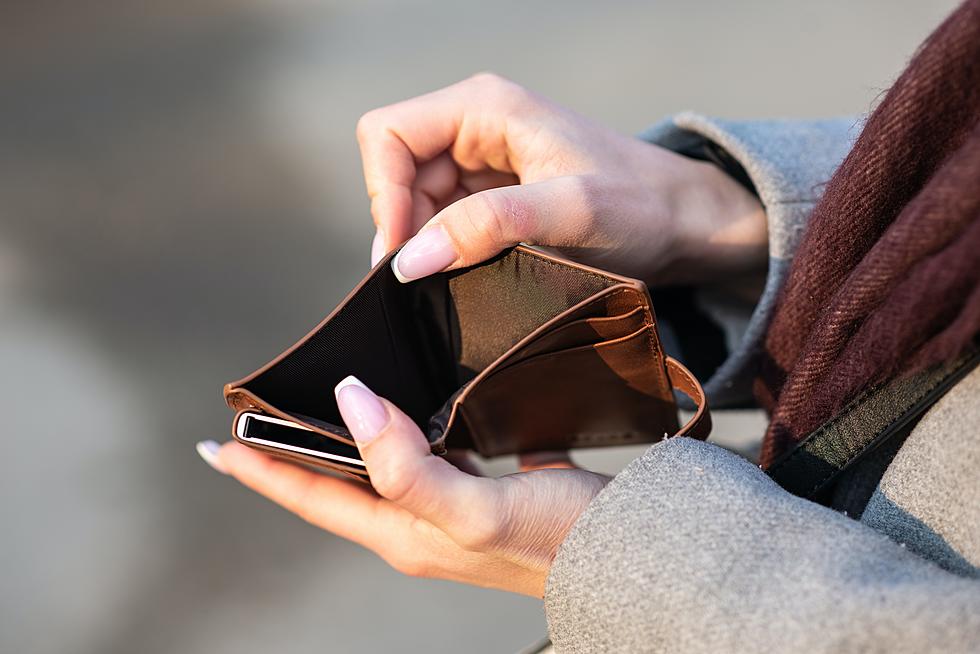 Companies to Check Out to Find the Extra Money You Need Right Now
Emil Kalibradov via Unsplash.com
The price of everything we need in our day-to-day lives is steadily becoming more expensive, but our paychecks are not. Here are a few things you might want to look into if you're needing to pad your income.
As our monthly budgets are shattered by electricity bills and groceries, luckily we at least have a few options we can look into to hopefully get a little more money coming in to balance things out.
Actually, there are way more than a few options.
There are so many online options for supplemental income that it's hard to know where to start.
Obviously, you've got to try and hopefully find something that works for your particular situation, skill-set, and schedule but, the options are indeed out there.
The gang at thepennyhoarder.com have put together five pretty good options for side gigs as well as other things to explore to help stop the budget bleeding.
If you're needing some money to help keep credit card bills from eating you alive or need funds for a much-needed purchase, Fiona.com might be right for you.
From thepennyhoarder.com -
"If your credit score is at least 620, Fiona can help you borrow up to $250,000 (no collateral needed) with fixed rates starting at 2.49% and terms from 6 to 144 months."
It's free to check to see if you qualify. If this might be right for you, get started HERE.
If you do a good bit of shopping online for your groceries, clothes, or any other needs,  the capitaloneshopping.com Firefox plugin is something that can help save you money.
All you need to do is add it to your browser and the next time you're shopping online it will automatically let you know if what you're buying is available somewhere else for a cheaper price.
Wanna give it a shot? Find out more at capitaloneshopping.com.
You could pocket up to an extra $140 a month just by giving your opinion.
From thepennyhoarder.com -
"A free site called Branded Surveys will pay you up to $5 per survey for sharing your thoughts with their brand partners. Taking three quick surveys a day could earn up to $140 each month."
There are a few more sites you can check out to help get your monthly budget back on track, and you can read more at thepennyhoarder.com.
LOOK: Things from the year you were born that don't exist anymore
The iconic (and at times silly) toys, technologies, and electronics have been usurped since their grand entrance, either by advances in technology or breakthroughs in common sense.
See how many things on this list
trigger childhood memories—and which ones were here and gone so fast you missed them entirely.
More From Classic Rock 105.1