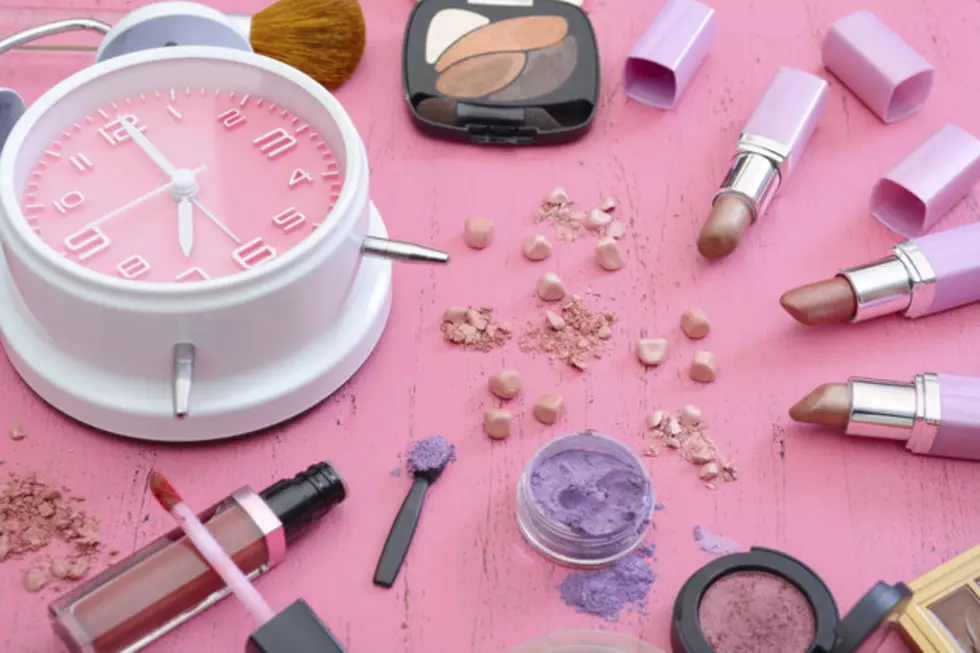 Claire's Cosmetics Products Test Positive For Asbestos
MillefloreImages
The FDA is advising consumers not to use Claire's Eye Shadows, Compact Powder and Contour Pallette after tests found they contained asbestos.
According to CNN, the three products and any other talc-based products have already been pulled from Claire's stores, but the FDA is warning any consumers that have them in their home to stop using them.
Claire's has released a statement saying the are "disappointed" in the FDA test reports.
"The recent test results the FDA have shared with us show significant errors. Specifically, the FDA test reports have mischaracterized fibers in the products as asbestos, in direct contradiction to established EPA and USP criterion for classifying asbestos fibers. Despite our efforts to discuss these issues with the FDA, they insisted on moving forward with their release."
The FDA Commissioner Scott Gottlieb says he would like to to improve consumer safety when it comes to cosmetics and the agency is now working with manufacturers to make sure the talc in cosmetic products is free of asbestos.
More From Classic Rock 105.1