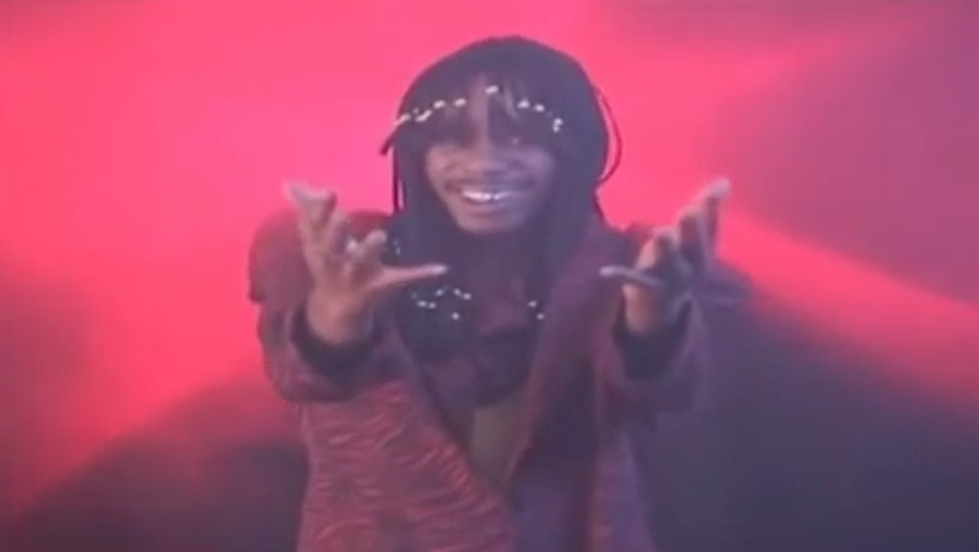 Chappelle's Show 'Rick James' Sketch Is 10 Years Old Today [NSFW Video]
YouTube/Comedy Central
I know it's not the correct day to do a throwback, but this legendary sketch that Dave Chappelle and Charlie Murphy did on Chappelle's Show deserves the recognition. The 'Rick James' sketch is 10 years old today! And just for that, watch again, the sketch that had everyone saying, "I'm Rick James, Bitch!"
It is the unedited version, so the language is very NSFW.
And here's a sort of 'Making Of/Behind The Scenes"
More From Classic Rock 105.1