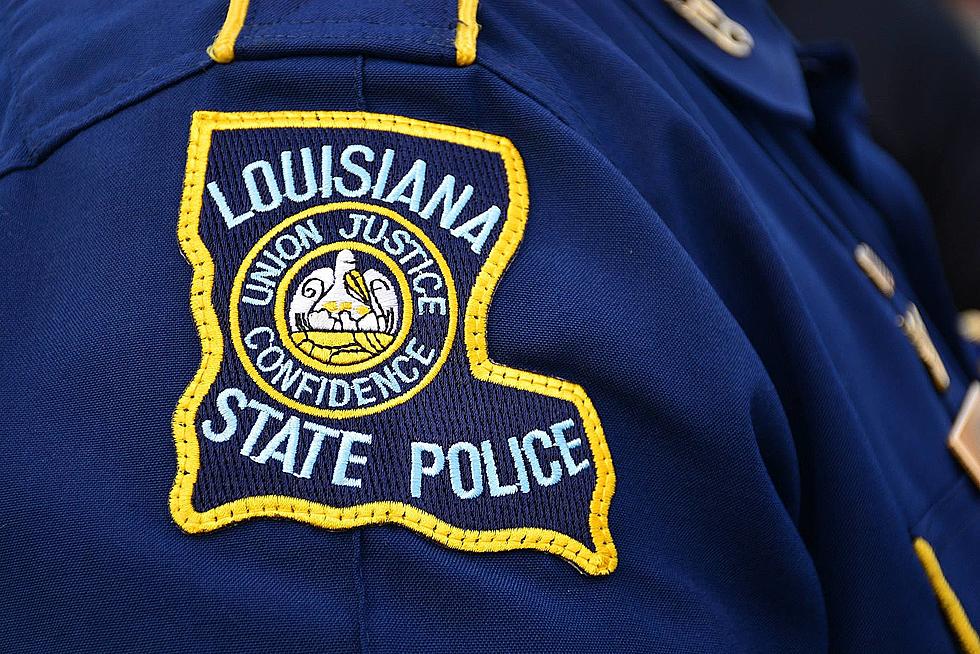 Carencro Woman Perished in a Crash on I-49 Northwest Frontage Road
Facebook Photo
Louisiana State Police Troop I spokesman Thomas Gossen says a 59-year-old woman from Carencro died in a crash on Interstate 49 Northwest Frontage Road Monday morning.
Trooper Gossen says information from the troopers who investigated the crash has found that Branden Lundy's truck hit 59-year-old Maria Felton's car head on the frontage road near Gatehouse Drive.
Officials say they do not yet know what caused Feltion's vehicle to cross the centerline of the roadway. Felton was taken to a hospital in critical condition, and she later died from her injuries.
Felton was wearing a seat belt when the crash happened. Lundy and his passenger were both wearing seat belts. Both of them had moderate injuries due to the crash.
As is standard, routine toxicology samples were taken for analysis. The sample will be used to determine whether or not the drivers involved in the crash were impaired.
This crash happened around 8:30 Monday morning, and officials with State Police say the investigation is ongoing.
As the end of March approaches, Troop I has investigated fifteen fatal crashes that have claimed seventeen lives this year.
Louisiana Has 8th Most Underprivileged Children
Facts About Impaired Driving
More From Classic Rock 105.1