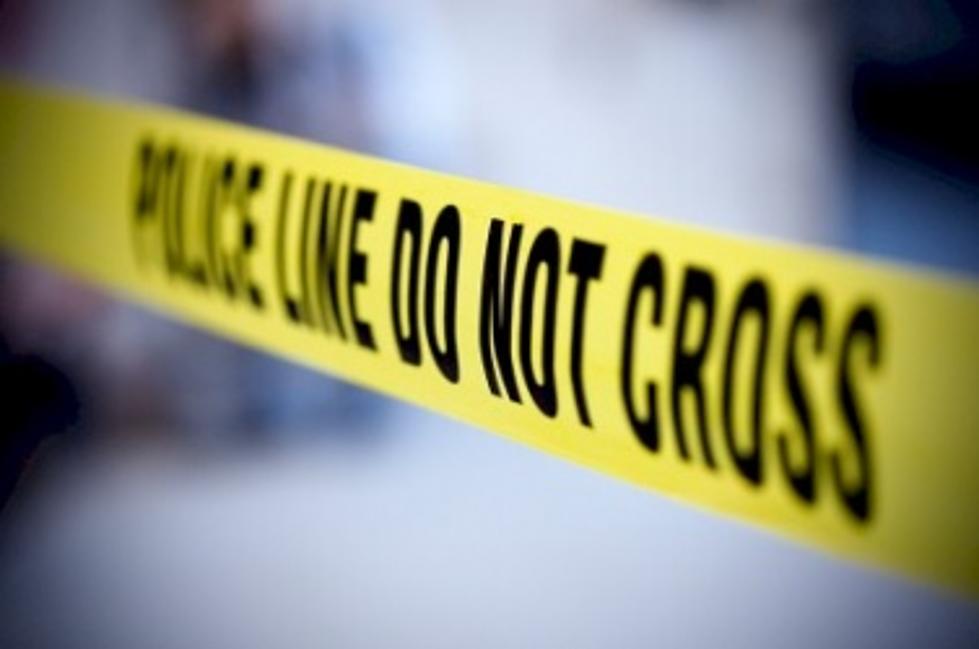 Carencro Man Arrested After High Speed Chase
Police Tape, iStock photo
Rayne Police stopped 43-year-old Craig Anthony Boudreux of Carencro for speeding in a residential area this afternoon.
The officer making the stop says Boudreax could not give him an identification and was acting nervous.
The officer arresting him suspected perhaps he was a fugitive or trafficking drugs due to the way he was responding to his questions.
While being questioned, the officer says Boudreaux got back into his car, and he took off at a high rate of speed.
Officers followed him into Lafayette where Lafayette Police help with the pursuit.
Boudreaux blew through the traffic light at Ambassador Caffery and West Congress, and his car hit several other cars.
Boudreaux was arrested on felony charges and multiple traffic violations.
Police say additional charges may be pending after the investigation is completed.
More From Classic Rock 105.1