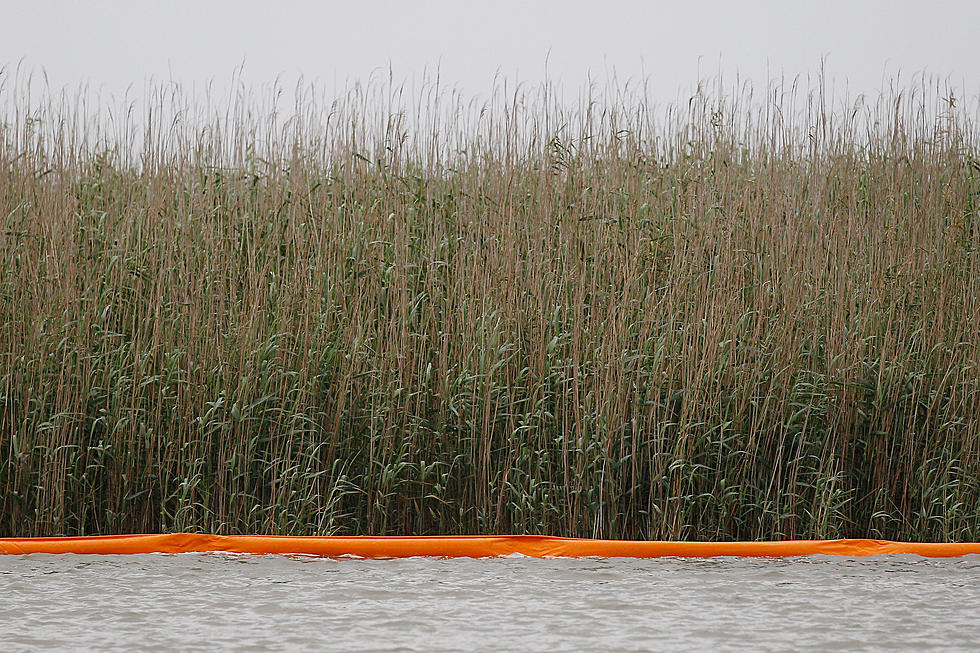 Body Recovered From Mississippi River in St. John Parish
Photo by Chris Graythen, Getty Images
According to WBRZ, officials have recovered a body from the Mississippi River in Reserve, Louisiana.
St. John the Baptist Parish Sheriff Mike Tregre confirmed a body was found but would not elaborate or give any further details other than saying it appeared that "the body had been in the river for a while."
Crews have been searching the Mississippi River this week for Kori Gauthier, the 18-year-old LSU student from Opelousas who has been missing since last Wednesday.
Gauthier's family grew suspicious after they were unable to get in contact with her, leading them to find her vehicle in a salvage yard. Authorities say the car had been crashed on the Mississippi River bridge along I-10.
Police say Gauthier wasn't in the car when it was hit but her wallet and cell phone were inside.
A crewmember on a tugboat spotted the body in the middle of the river and called the Sheriff's Office about 9:18 a.m., according to Tregre.
A story from The Advocate reports that LSU police have been in contact with St. John the Baptist Parish authorities and are "planning a meeting."
There were no details given on gender or race but we will update this developing story as more information becomes available.
LSU spokesman Ernie Ballard III says no press conference has been scheduled but the university will "alert media to any new developments" when they're available.
More From Classic Rock 105.1