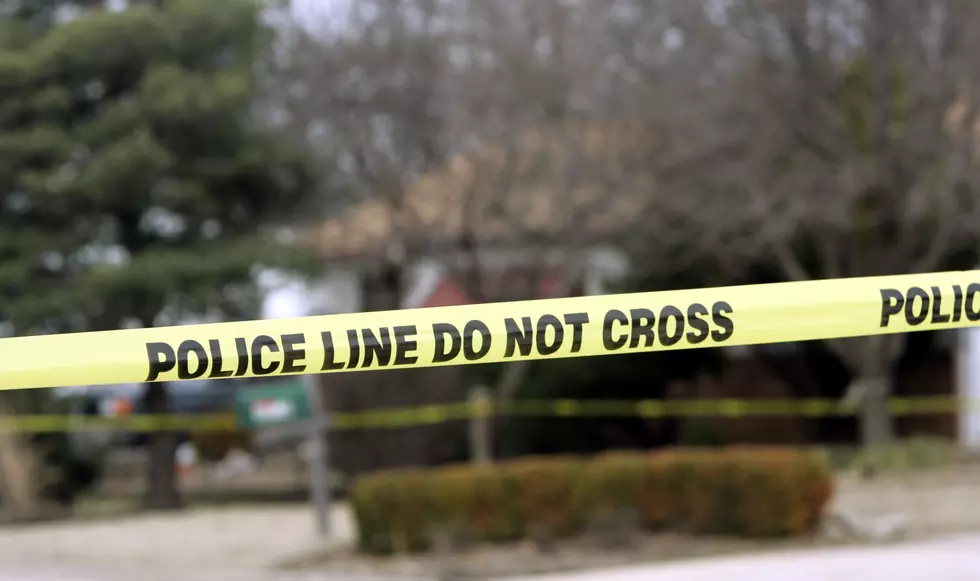 Body Found in Lafayette Park
Larry W. Smith, Getty Images
Lafayette Police report a body was found this morning in a Lafayette park.
Sgt. Dorian Brabham tells KATC an "unidentified male in his twenties was found dead this morning Monday, December 9 in the park located at 120 Dawn Street".
FE 'Pa' Davis Park is located at that address.
Police say the cause of death is currently unknown.
Anyone with information about this incident is being asked to call Lafayette Police or Lafayette Crime Stoppers at (337) 232-TIPS.
More From Classic Rock 105.1