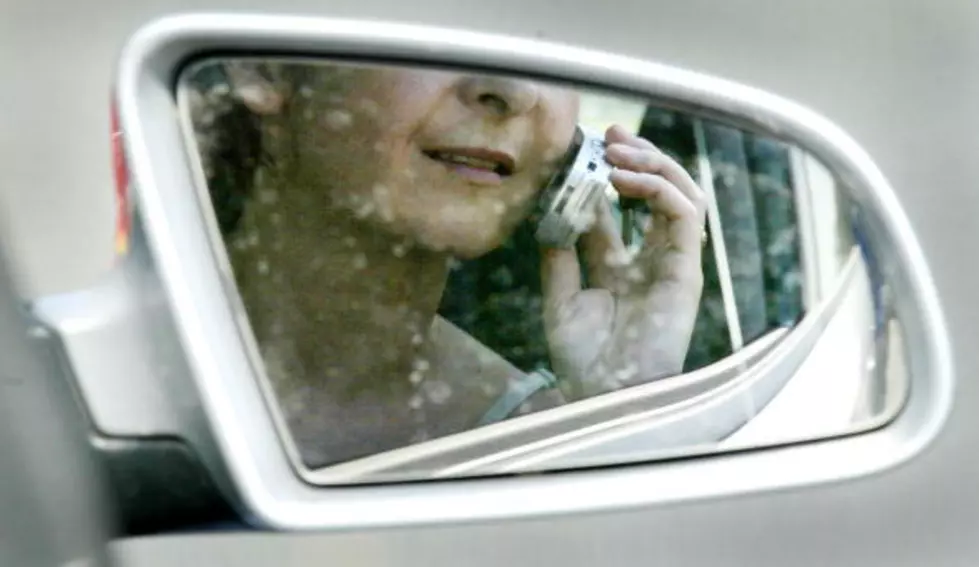 Bill To Ban Handheld Cell Phones Behind The Wheel Passes House
(Photo by Ian Waldie/Getty Images)
A bill banning drivers from holding their phone while behind the wheel is headed to the Senate after an at-times heated discussion on the House floor.
Slidell Representative Kevin Pearson says the legislation will save money on insurance rates, but more importantly, likely save the lives of Louisiana drivers, particularly teens.
"If someone comes to you and says you're trying to take away my individual rights, say, well, I'm just trying to save your life."
But opponents hammered home the argument that the proposal was government overreach. New Orleans Representative Gary Carter says if a cop even thinks you might be touching your phone "you're giving them probable cause to pull someone over, upset their life, search their car, and those kinds of things, and that is objectionable!"
He added a third offense would result in the suspension of a driver's license.
The legislation led to a lengthy back and forth between Erath Representative Blake Miguez and Pearson, who argued about whether the penalty was just another traffic cash grab by the state.
"MIGUEZ: Some of my constituents believe that it is just another way for government to try and extract more dollars out of their wallets.
PEARSON: I understand that argument and I disagree with it completely. We're trying to protect you from the other driver."
More From Classic Rock 105.1