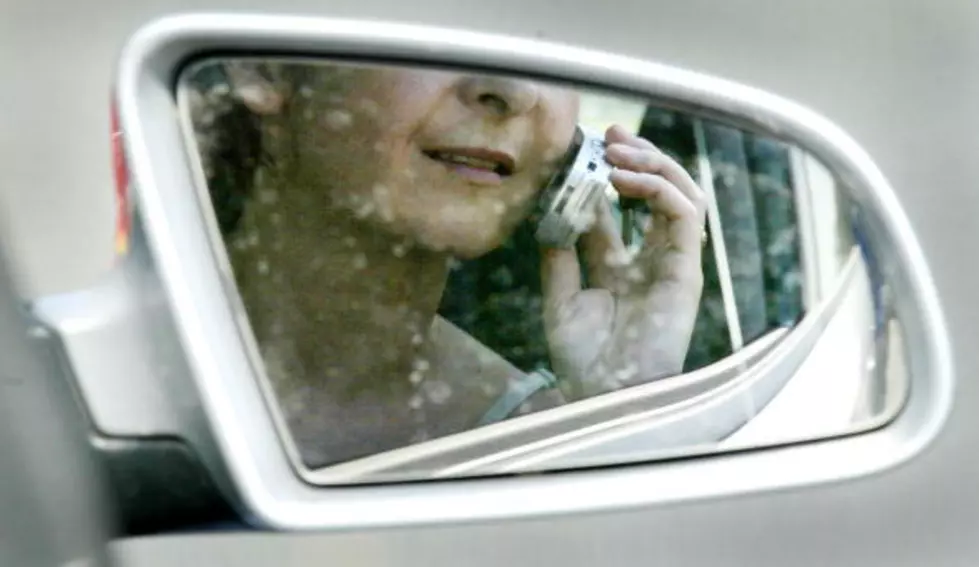 Bill Seeks To Ban Handheld Cellphone Use While Driving In Louisiana
(Photo by Ian Waldie/Getty Images)
Breaux Bridge Representative Mike Huval has introduced legislation for the upcoming session that would see handheld cell phone use prohibited while driving.  Current law only sees that restriction in place while in a school zone.  Huval said the bill is meant to curb distracted driving.
"There've been accidents that they've actually unfortunately killed people and people were seriously injured and it's only because people were distracted by their cell phones in many cases.  So that's what is bringing this.  It's about safety," said Huval.
Huval said the technology for hands-free use of a cell phone in a vehicle is more widespread, whether it is aftermarket accessories or vehicle manufacturer installed options.
"Most modern cars within the last, I'm going to guess, five or eight, or maybe even more years, have the ability to use a wireless phone system through your vehicle," said Huval.
Huval said the proposed law would carry a few exceptions hand-held phone use, including first responders.
"We're not taking away from the police force or firemen.  There are still times when they need to use their phones for whatever emergency purposes and I believe also if it's a 911 situation, that's an exception also," said Huval.
More From Classic Rock 105.1