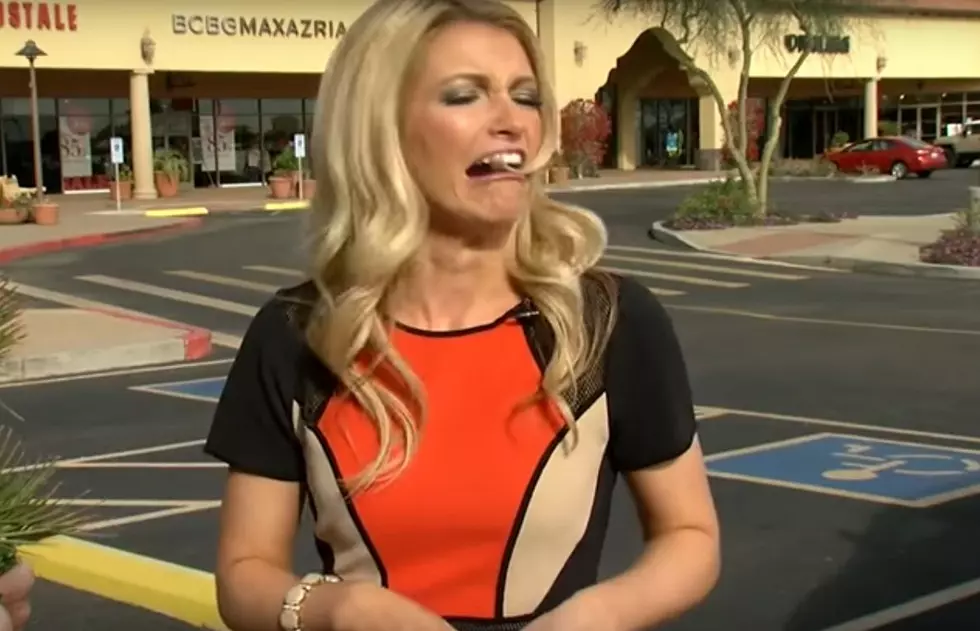 Best News Bloopers Of January 2017 [Video]
YouTube
January is now fully finished, and we're off to a great start on the year!
There's multiple great things about this video. Firstly, it's 10 minutes of hilarity. Secondly, even if you want to watch it in bits, you totally can. The bits are generally only a few seconds long!
That's a whole lot of blooper to happen in one month!
More From Classic Rock 105.1