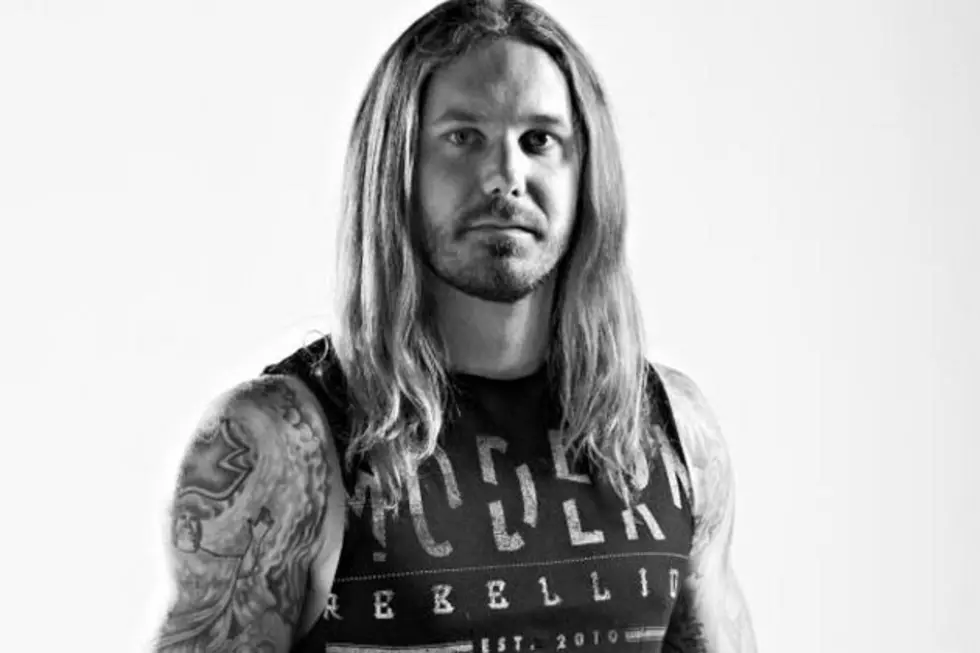 As I Lay Dying's Tim Lambesis Denied Request for Reduced Prison Time
Facebook
As I Lay Dying frontman Tim Lambesis is expected to serve out his six-year prison sentence for the attempted hiring of a hitman to kill his estranged wife. The vocalist had sought to have his sentence reduced, asking for credit for time already spent under house arrest, but was denied by a San Diego-area court Friday morning (July 18).
According to Radio.com, Lambesis appeared in court, looking grim and pale, while his defense attorney argued that his year spent under house arrest should count as time served. "He's not entitled to credits," countered prosecutor Claudia Grasso, before Judge Carlos Armour eventually ruled on the matter.
Armour stated that the law is clear that credits only apply to inmates held in lieu of bail. He described that Lambesis was under electronic surveillance with a GPS monitor while out on bail. He added that the monitor was not a condition of Lambesis' bail, and so technically he was not on house arrest.
Lambesis was arrested on May 7, 2013 when he handed an undercover police officer an envelope of money and photos of his family to commit the crime. The vocalist spent a month in jail before he was bailed out and agreed to wear the GPS monitor that limited his movements. None of Lambesis' bandmates nor his ex-wife were present at the ruling.
More From Classic Rock 105.1