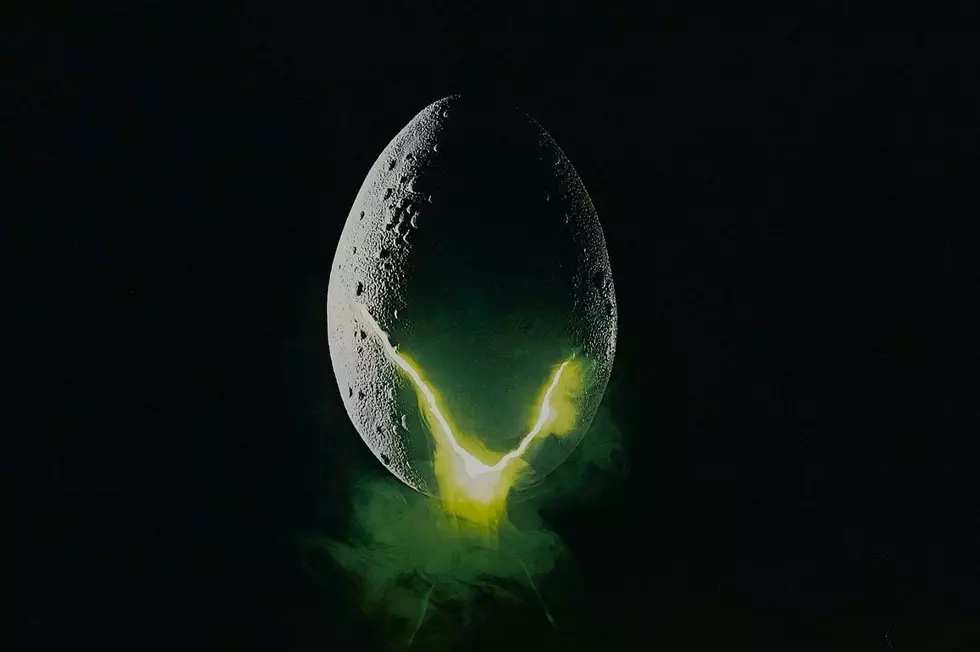 Neill Blomkamp Says His 'Alien' Sequel Is 'Totally Dead'
20th Century Fox
Someday, I hope someone makes a documentary about Neill Blomkamp's Alien 5. First the project was held up by Ridley Scott, then Blomkamp released concept art that kinda-sorta forced the studio's hand, then Blomkamp's Chappie bombed and 20th Century Fox started dragging its heels, and then Scott started saying that the project was never actually anything substantial to begin with. No Alien sequel, no matter how fun, could possibly match the twists and turns of Blomkamp's real-life struggle to get the film made.
And while we've suspected that Alien 5 was dead in the water for months now, Blomkamp seems to have finally made it official. In a recent interview with The Verge (via Heroic Hollywood), Blomkamp admitted that his film was probably about as dead as a movie can get:
I think it's totally dead, yes. That would be an accurate assumption at this point. It's sad. I spent a long time working on that, and I feel like it was really pretty awesome. But politically, the way it's gone now, and the way that it all is  —  it's just not going to live.
When asked to explain what he meant by 'politically,' Blomkamp quickly offered a boatload of praise for Ridley Scott as a filmmaker, but carefully mentioned that things might've played out differently if Scott didn't feel a "massive personal connection" to the franchise. If you've read some of Scott's comments about the movie, it's not hard to see that two filmmakers working on the Alien franchise was probably one too many as far as Scott was concerned, so this shouldn't come as much of a surprise. There's no saying what might happen in the future once Scott moves on to other projects  —  or if Blomkamp suddenly puts himself back on top of Hollywood with a blockbuster hit  —  but for now, Alien 3 and Alien: Resurrection remain the established canon. Respond to that however you will.
More From Classic Rock 105.1