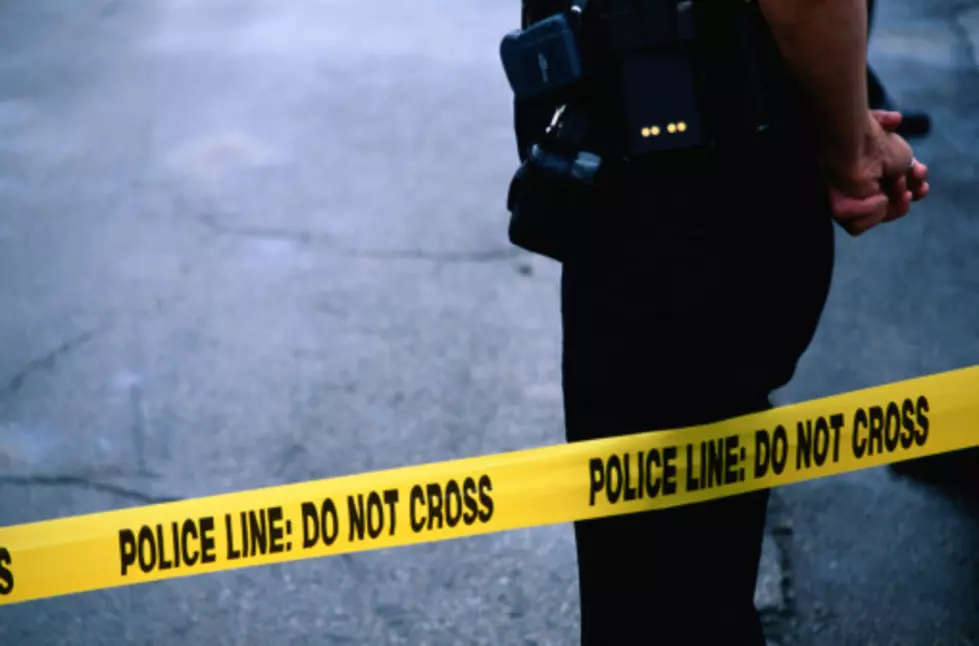 [UPDATE] Active Shooter – 7 To 10 People Dead, Many More Injured At Oregon Community College
crime scene tape Getty Images
Authorities are responding to a report of an active shooter at a community college in Oregon.
The local fire district advised people via Twitter to stay away from the college.
TV station KATU is reporting that between 7 and 10 people are dead, and at least 20 people are injured in an active shooting at  Umpqua Community College in Roseburg, Oregon.
Umpqua Community College is located about 180 miles south of Portland. The college has around 3,000 students.
[UPDATE] From KATU: Roseburg Police have one in custody, according to Roseburg health spokesperson Shawn Clark.
[UPDATE 2] From KATU: Thirteen people are dead and more than 20 others were injured in a mass shooting on the Umpqua Community College campus in Roseburg, according to the Oregon state Attorney General's Office.
Oregon Governor Kate Brown confirmed that the gunman, a 20-year-old male, is deceased. It's not known if he was a student at the college.
More From Classic Rock 105.1