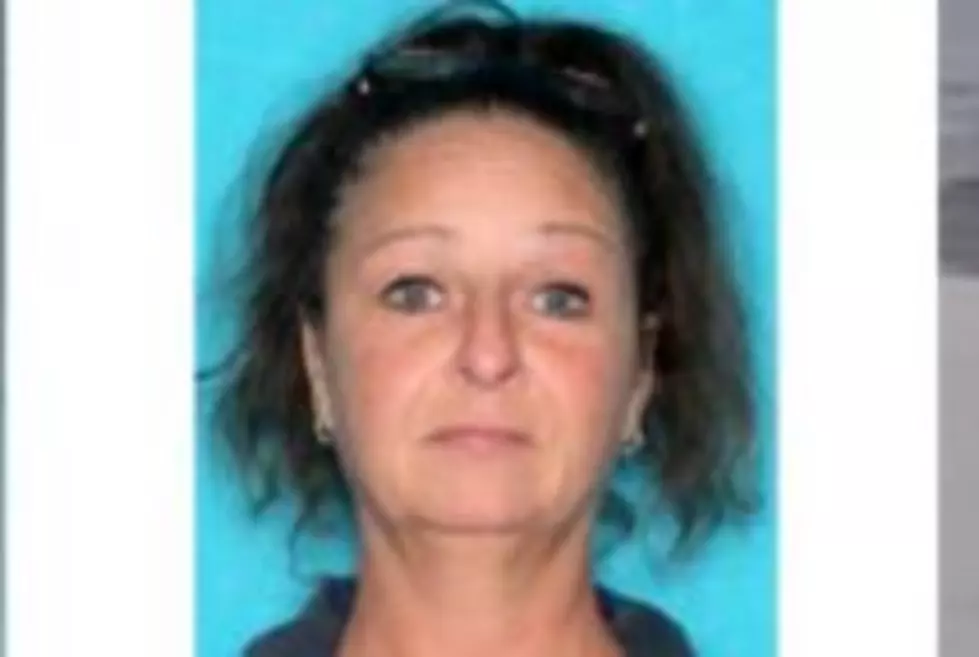 UPDATE: Acadia Parish Woman Missing
John Falcon
UPDATE 3/10/21 5:10 pm: She has been found safe.
Acadia Parish authorities are asking for the public's help in finding a missing woman.
KATC is reporting that Michelle LeJeune has been missing since March 9, 2021.
The story says that LeJeune was last seen walking on Myers Road (Hwy 91), headed toward I-10 from Estherwood. The report also says that she was barefoot when she was last seen.
Aside from being barefoot, it appears that LeJeune was wearing capri-style jeans and a light blue plaid shirt. If you have seen her, please contact the Acadia Parish Sheriff's Office at 337-788-8772
Coping with Grief During the Coronavirus Pandemic
Acadiana's List of the Top Inventions of All Time
More From Classic Rock 105.1