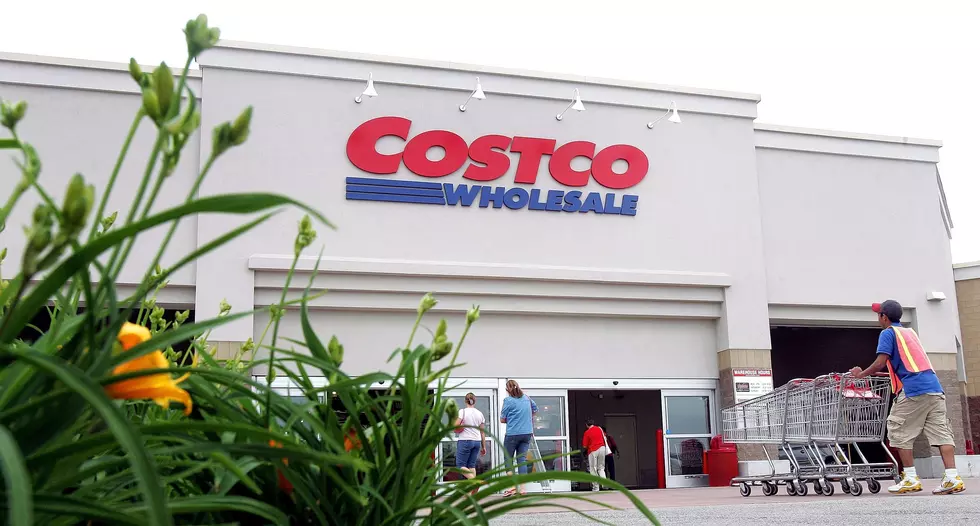 $75 Costco Anniversary Coupon Is a Scam
Tim Boyle, Getty Images
You've probably seen the $75 Costco Anniversary coupon showing up in your Facebook timeline. Don't click on it, because Costco says it's a scam.
The scam is asking people to share the Facebook post and then take a few surveys. In return, they'll get a $75 Costco coupon
Remember, if it sounds too good to be true, it probably is.
"There are numerous posts circulating on Facebook stating that we are giving away $100 to $1,000 Costco Cash Cards to all Facebook users. While we love our fans and members, Costco is not giving away Costco Cash Cards to Facebook users, and is not associated with this program."
Below is what the scam coupon looks like.
More From Classic Rock 105.1