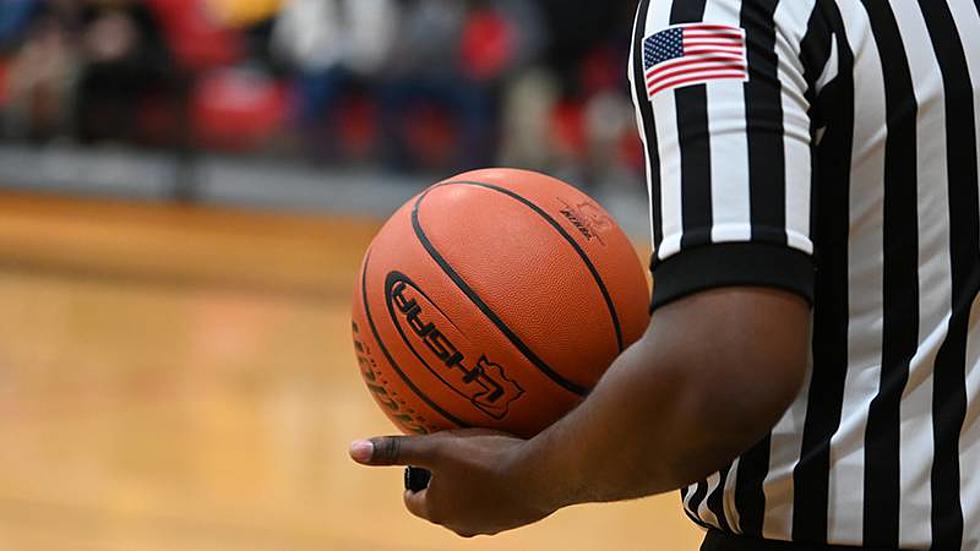 6 Acadiana Area Girls High School Basketball Teams Punch Ticket to Hammond
LHSAA
The Acadiana area will be well represented in Hammond next week for the LHSAA Girls' Marsh Mardness tournament.
The tournament will run from February 27 through March 4, 2023, and will take place at the University Center on the campus of Southeastern Louisiana.
Games will include the semi-finals and finals in each respective Division (Select & Non-Select). As there are five divisions on each side, there will be a total of 10 champions crowned by the end of the tournament.
Here's how the teams from Acadiana fared in the quarterfinals:
Division II (Non-Select)
22. Jennings 28
3. Brusly 52
Division III (Non-Select)
1. Rosepine 66
8. West St. Mary 51
Division V (Non-Select)
5. Reeves 44
4. Midland 41
7. Anacoco 48
2. Hathaway 58
Division I (Select)
6. Warren Easton 28
3. St. Thomas More 53
7. Huntington 41
2. Lafayette 51
Division II (Select)
8. Archbishop Hannan 47
1. Lafayette Christian 71
Division IV (Select)
5. Central Catholic 56
4. Ouachita Christian 44
6. Hamilton Christian 51
3. Highland Baptist 46
Division V (Select)
6. Avoyelles Public Charter 15
3. JS Clark 56
That makes a total of six schools from the Acadiana area that are still alive for a state championship.
Here are the semi-final matchups involving teams from our area. Dates and times have yet to be announced.
3. St. Thomas More 
2. Lafayette
1. Lafayette Christian
4. Peabody
1. Southern Lab
5. Central Catholic 
3. JS Clark Leadership Academy
2. Family Christian
6. Florien
2. Hathaway
To purchase tickets for the 2023 LHSAA Girls' Marsh Madness Tournament, click here.
Good luck to all of the Acadiana teams still in the Big Dance!
Pro Athletes From the Acadiana Area
Louisiana has produced some of the best pro athletes in the world, especially in Acadiana.
More From Classic Rock 105.1